Wow, I have neglected this for quite awhile. I plan to casually update more often, as long as I have something cool to share.
It's been over 2 years since I last updated so I'll just jump back in with a few new items listed this weekend. I have a massive amount of inventory waiting to be listed and even more waiting to be photographed. Also, I can't seem to stop buying more vintage. I've gotten into the wonderful world of estate sales so that is insanely exciting but doesn't help my hoarder status ;) Anyway, here are a few items recently added to the shop...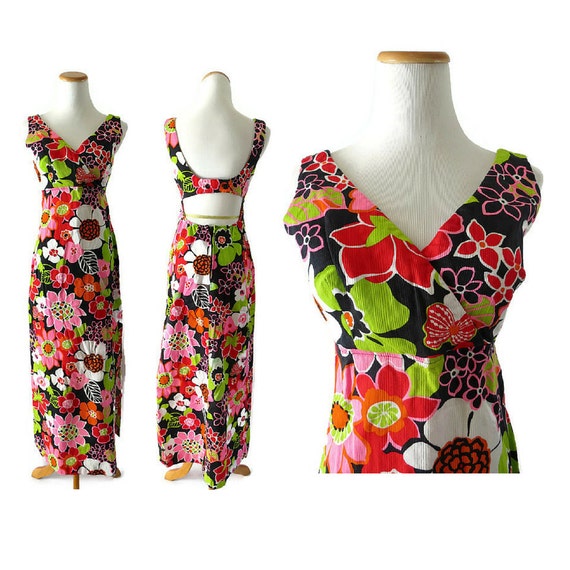 60s Hawaiian print maxi dress with cool cut out back.
Size small.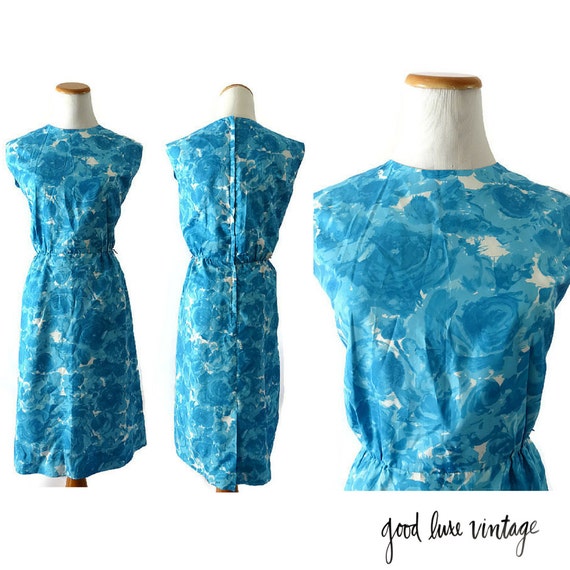 60s blue floral cocktail dress
Size medium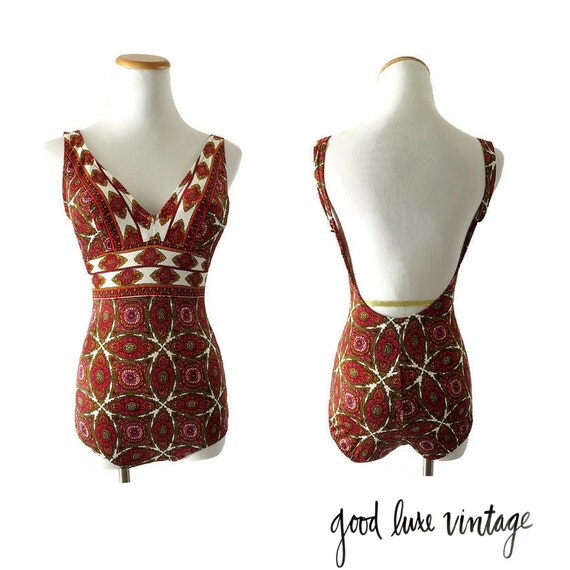 The most amazing early 60s psychedelic / paisley print one piece swimsuit.
Size small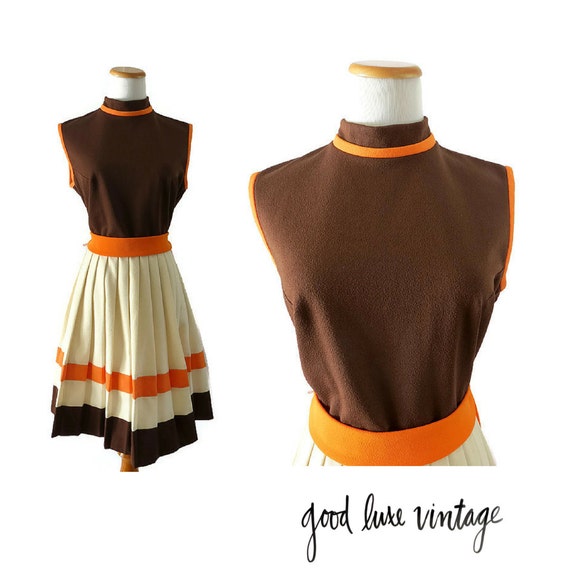 60s mod midi dress in the cutest orange and brown colors!
Size large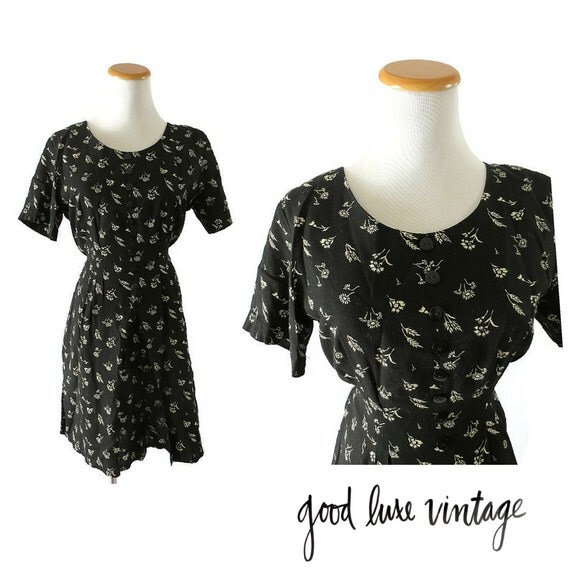 90s black floral romper, so cute for summer & festival season.
Size medium / large